About 3 Moon Photo
I've always loved capturing sights and scenes. Back in the dark ages (35mm film) I took a quarter of photography at the University of Cincinnati while majoring in Natural Science. Work, life and kids took up many years until the age of digital photography came along. I now have time (and a new digital Nikon) to learn with all over again.
If you have a business card from me, look for the album of the event I met you at. Feel free to save and use my photos on Facebook, etc., but I would appreciate a good word. Fill out the information form to give me feedback and let me know that you like my work. With your thoughts, some learning, and experience I hope to turn photography into a "second" career.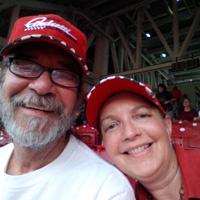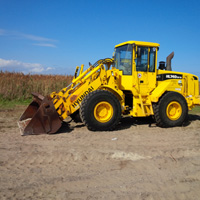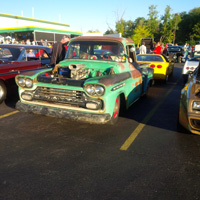 Why 3 Moons?
Another passion of mine is history; particularly Celtic history. The three moons are an ancient symbol in Celtic lore that represents the three phases of woman: maiden, mother, and crone. The three moons became the Celtic triskele, later the Celtic triqueta or triple knot. The triqueta has since been used by the Catholic Church to represent the trinity.
I've also collected moon and stars representations for years due to my nearly 30-year career at Procter and Gamble.