Welcome To 3 Moon Photo
Thank you for visiting my site. My husband, Tom, is just beginning to build my website. Please check back often when we finish the design and upload some of my latest photo work.
NEW. I now have some of my photos for sale at PicFair.
My contact form is not set up yet but you can send inquiries to missy@3moonphoto.com
There are known problems in viewing the site on mobile devices due to image scaling. We'll have this resolved soon. It should work fine on most pad-type devices.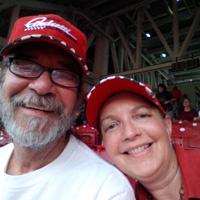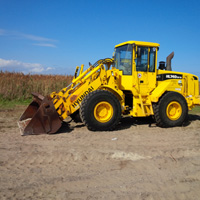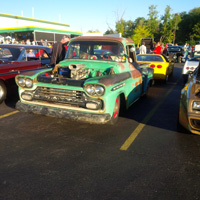 I respect diversity and wholeheartedly oppose discrimination of any type.